Never heard of Knapdale in Argyll? Five reasons why that has to change!
Have you heard of Knapdale? No? You're not alone. And yet this distinct Argyll region contains some of the most fascinating natural and historic attractions on the west coast of Scotland. Knapdale is unspoilt, sparsely populated and ruggedly beautiful. Here are five great reasons to get to know Knapdale this year!
Discover Knapdale
Knapdale is a place sculpted by the great forces of nature – volcanic and glacial activity has uplifted and scoured the land while the Atlantic Ocean helped carve out its intricate coastline.
1. Brilliant beavers
If you want to get up close and personal with a Eurasian beaver in the wild, this is the place to come. The first Knapdale beavers were released in May 2009 as part of the Scottish Beaver Trial and quickly settled into their new surroundings. At Barnluasgan you'll find scenic trails which will allow you to see the work of this shy creature and if you're lucky and time your visit right – dusk or dawn is best – you might even spot one.

2. Awesome activities
If you love getting active in the outdoors, you're spoilt for choice in Knapdale: walking, cycling, kayaking, swimming, horse-riding, sailing - it's all here.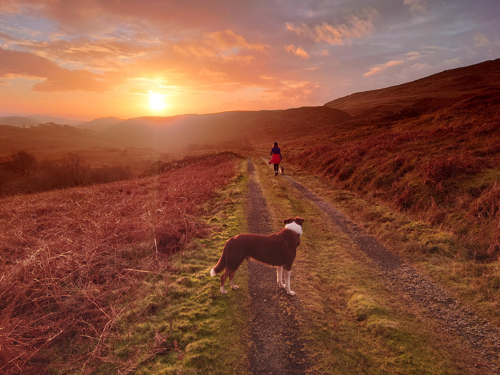 3. Fantastic forests
The Forestry Commission manages three forests within Knapdale each offering something different for lovers of the great outdoors. Dunardry Forest has four trails. The 'Near to Nature' Trail uses platforms, walkways and bridges to give the visitor a rare glimpse into a gorge woodland environment. Crinan Forest offers a three-mile loop that culminates in a steep climb up to the ruined but atmospheric Doune Castle. The views across the Sound of Jura to the island are stunning. Knapdale Forest is home to the beavers. Even if you don't spot this elusive creature, it's still well worth a visit for its four trails ranging from one to three miles long.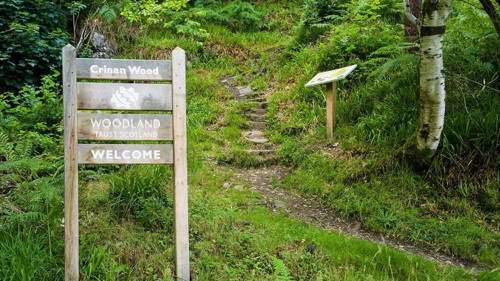 Image by Niall Benvie / WTML
Fascinating history
If you want to learn more about Scotland's history, there's evidence of the first people to inhabit this part of Britain right here, while our more recent ancestors have also left their mark. One place with quite a story to tell is Arichonan, a deserted village from which the local Laird's tenants were evicted during the Highland Clearances in 1848. Today you can wander through the abandoned houses. Access is via a waymarked trail starting at the Gleann a Gealbhan car park between Bellanoch and Tayvallich on the B8025 road.
Wonderful wildlife
Wildlife is one of the big attractions for visitors to Knapdale and you've a sporting chance of spotting Scotland's Big Five – red deer, otter, red squirrel, common seal and golden eagle – if you keep your eyes peeled. Don't forget to bring your camera!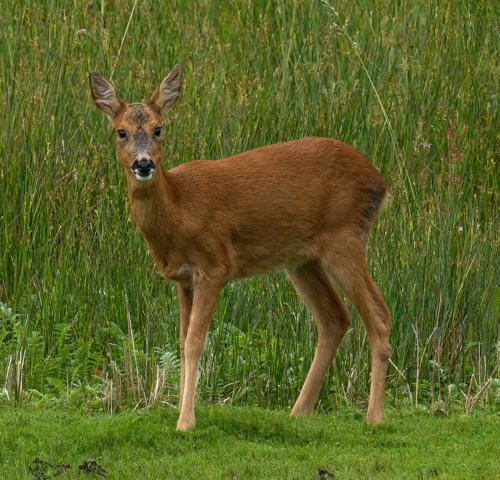 Knapdale is bounded to the south by the Kintyre peninsula and to the north by the Crinan Canal. There's loads to see within striking distance, from the Bronze Age and Neolithic remains in Kilmartin Glen to the handsome Georgian town of Inveraray. Find out more about Inveraray, Kilmartin Glen & Crinan Canal and start planning your Argyll adventure.