Why you can't skip a visit to Skipness in Kintyre
Kintyre is a long finger of land that stretches south towards Ireland. It's tempting to head to the west coast of the peninsula for the sandy beaches pounded by Atlantic breakers. But don't miss out on the east coast, where you'll be treated to a gentler coastline and stunning views of Arran. Skipness, with its castle, chapel and Seafood Cabin, is one of the highlights. Here are four good reasons why you can't skip a visit to Skipness in Kintyre!
4 Reasons to visit Skipness
Skipness is around 12 miles south of Tarbert at the end of the B8001, a single-track road that winds through beautiful countryside to Claonaig (where you can catch a ferry to Arran), and along the coast to Skipness. Here's what you can expect from a visit to Skipness:
1. Skipness Castle
Skipness Castle is a fabulous ruin, and a favourite spot for both historical enthusiasts and families. You can explore inside the building and climb up a narrow staircase to the roof where you'll be treated to wonderful views across the Kilbrannan Sound to Arran. It's also a great place for a picnic. The main structure of the castle was built in the early 13th century by the Clan MacSween with later fortifications and other additions made to the castle through the 13th, 14th and 16th centuries. Look out for the crosslet arrow slits in the west range – these are rare features in a Scottish castle. The castle is managed by Historic Scotland and is open all year round (the tower is opened in the summer only). There's no charge for entry and parking is free.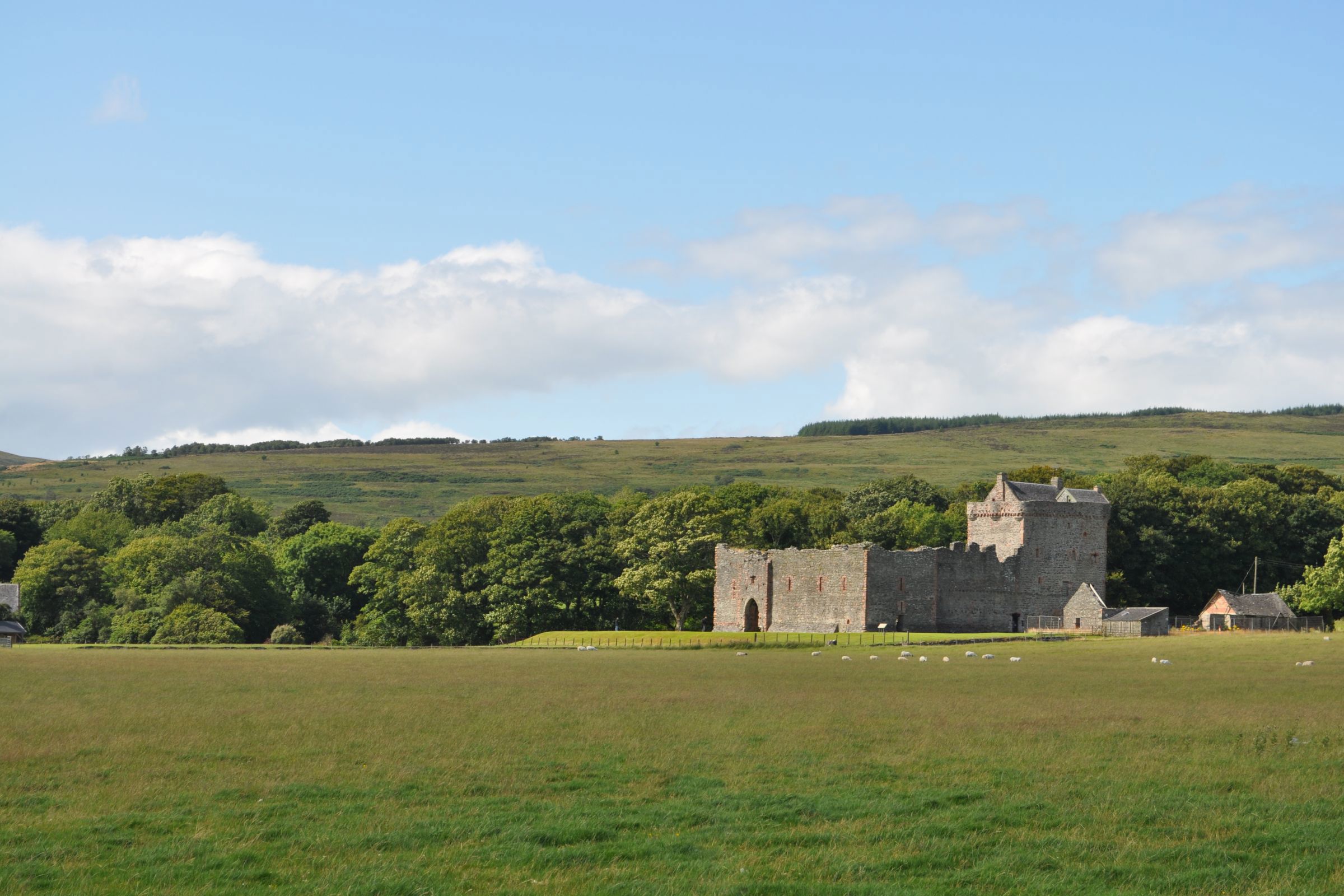 2. Kilbrannan Chapel
Kilbrannan Chapel, dedicated to Irish Missionary St Brendan, is just a short walk from Skipness Castle. Dating from the 13th century, it's in remarkably good repair. You'll find some interesting carved medieval tombstones protected by wooden cases. There was an earlier church at Skipness, which was dedicated to St Columba.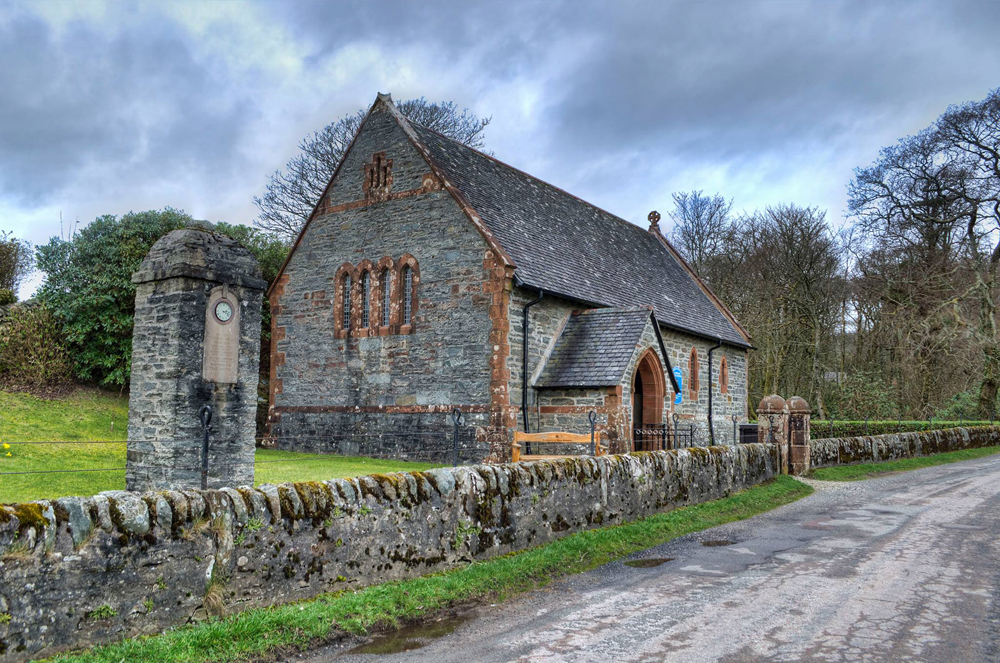 3. Skipness Seafood Cabin
During the summer, you can enjoy delicious fresh seafood at the Skipness Seafood Cabin, which sits within the Skipness Castle Estate. This place is a real treat! Feast on freshly prepared crab, langoustines, scallops and mussels in a lovely garden overlooking the castle, seashore and Arran beyond. It's all very laid back and relaxed, with the emphasis on good, simple food served in glorious surroundings. The crab rolls are heaven, as are the langoustines served with a fresh herb dip. The home-baking is rather tasty too. The Skipness Seafood Cabin opens seasonally. Head to their website to check current opening times.
4. Discover the Kintyre Way
You'll need to work up an appetite to enjoy all that food, and there are some lovely walks around Skipness and through the estate. If you fancy a decent hike, you can walk to Skipness Castle all the way from Tarbert via the first section of the Kintyre Way. If you time it right, you can catch a bus back to Tarbert. For something less challenging, there's a great circular walk starting out at the castle. Walk to the chapel and then follow the pebbly beach along to Skipness Point, with stunning views to Arran and Lochranza. Then follow the woodland walk along Campbell's Glen and back to the castle car park.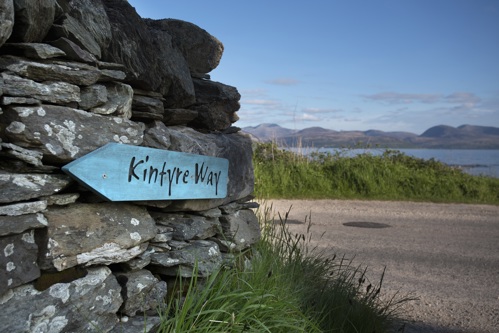 What's next?
Follow the road back to Claonaig, and you can pick up the B842 and head south to explore the rest of the east coast. Saddell, which has a small abbey with a fascinating exhibition of old carved stones, is well worth a visit. From here, there's a great walk to Saddle Bay, the stunning sweep of sand and rocks that was used in the video for Mull Of Kintyre, the song by Paul McCartney and Wings.

Find out more about things to see and do in Kintyre & Gigha.