Artisan Food Producers
Argyll is a unique natural larder, with miles and miles of coastline and myriad lochs offering up bountiful fish and shellfish while the hills, glens and pasture are farmed for meat, dairy and food crops. But most importantly, there's a thriving community of producers creating a mouth-watering array of epicurean delights. From local cheeses to kiln-smoked fish, ales to jams and chutney, you'll find an incredible range of the highest quality artisan food and drink being produced in Argyll and the Isles. Meet four of Argyll's passionate producers.
Kintyre Gin
Kintyre Gin is made at Beinn an Tuirc Distillery, which occupies a former piggery building at the Torrisdale Castle Estate on the east coast of the Kintyre peninsula. It's the latest brain-child of Niall and Emma Macalister Hall, who run the estate. Torrisdale has been in the ownership of the Macalister Hall family since 1872. Over the years, the estate has diversified, with new initiatives such as self-catering holiday accommodation and a hydro-electric scheme introduced. Kintyre Gin is the next exciting chapter. The gin is a beautifully blended spirit using carefully selected botanicals. It's sustainably produced using the estate's very own renewable energy. The small copper pot still has a fill capacity of only 230 litres of spirit, resulting in a truly hand-crafted gin. The still is called Big Don, a nod to Niall and his brother Kenny's father, who was a keen gin drinker. You'll find Kintyre Gin in many shops and bars across Argyll and further afield. Or why not drop in for a distillery tour?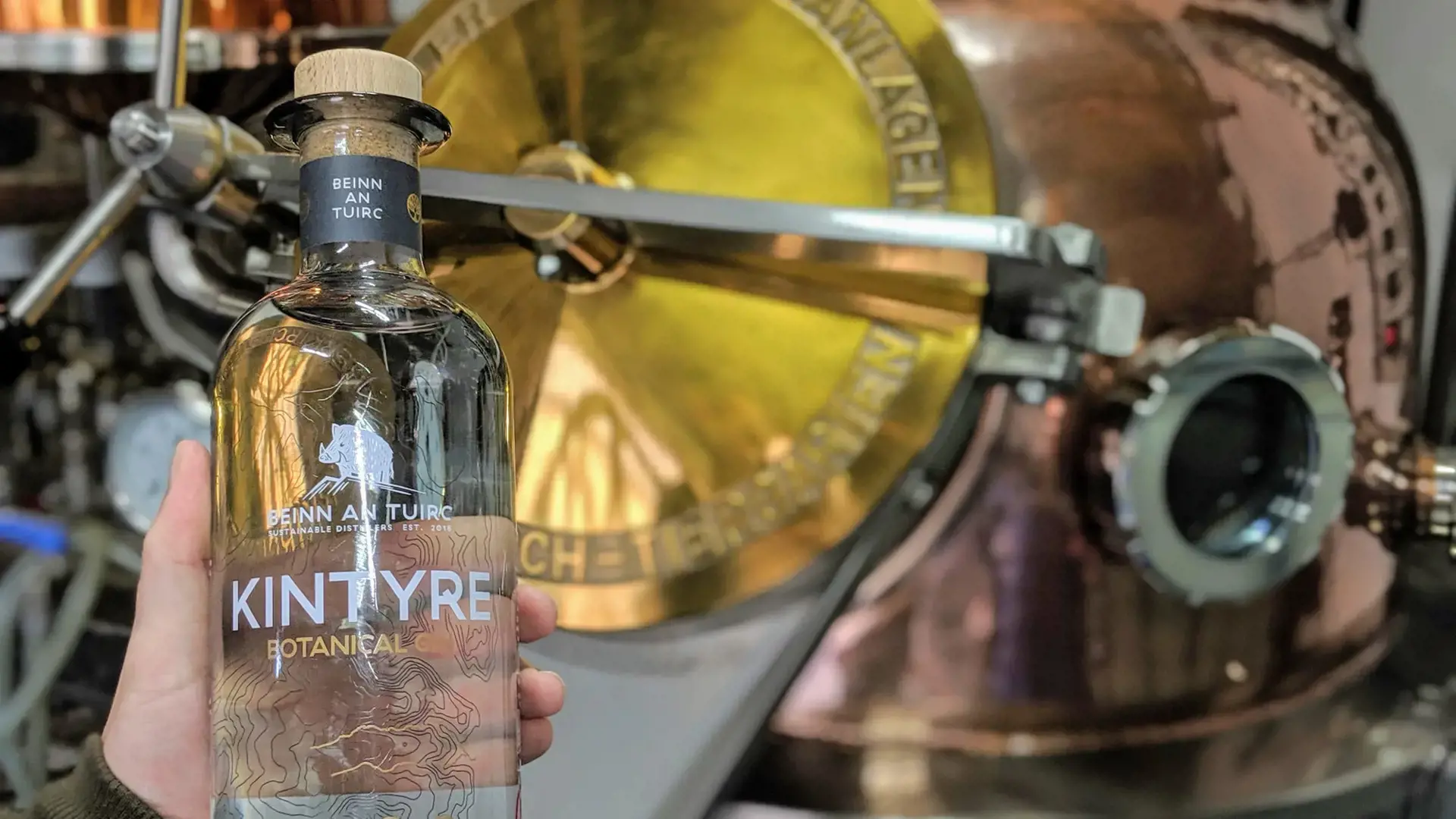 Norther Lights Cakery
Northern Lights Cakery creates stunning, unique edible artworks that taste as good as they look. Kate, the Northern Lights Cakery owner and head baker, and has been baking ever since she could hold a whisk. As a professional baker, she has a particular passion for beautiful and delicious bakes and takes great pride in her attention to detail. Northern Lights Cakery was born when Kate lived in the remote Orkney Islands off the north coast of Scotland where the aurora borealis would light up the winter sky. Got a special occasion coming up? Get in touch with Northern Lights Cakery to add just a wee bit more magic to your special day.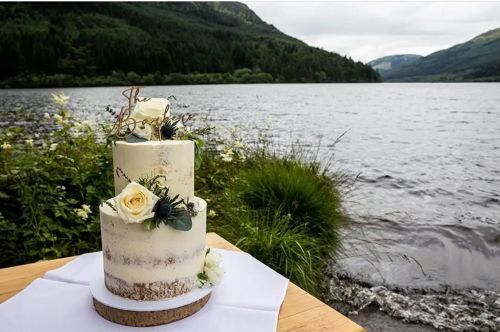 Loch Fyne Oysters
From the rugged shores of Loch Fyne itself, Loch Fyne Oysters are dedicated to providing the world with Scotland's finest seafood. Whether it be from our internationally renowned Restaurant and Oyster Bar or through the products we sell globally, we pride ourselves on provenance, quality and sustainability. That's why you'll find our seafood in award winning and Michelin starred restaurants, prestigious retailers such as Selfridges and Globus and served to corporate guests at Formula One and Champions League Finals.Heading to Loch Fyne? Stop by Loch Fyne Oyster Bar & Deli for a delicious lunch.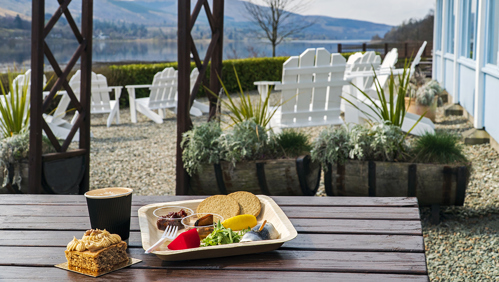 Isle of Bute Coffee
When visiting the Isle of Bute, make sure to drop by Bute Coffee, the island's new local coffee producer.  Founded by Mhairi Mackenzie (Bonnie Bling) and Lisa Lawson (Dear Green Coffee Roasters), created a new coffee experience on the island that was instantly popular amongst the locals.With so many beans, roasts, preparations and brewing methods out there it can be overwhelming to know where to start! Never fear, we are excited coffee explorers keen to share as many of these as we can with you on the Isle of Bute through tasting events, pop ups and workshops.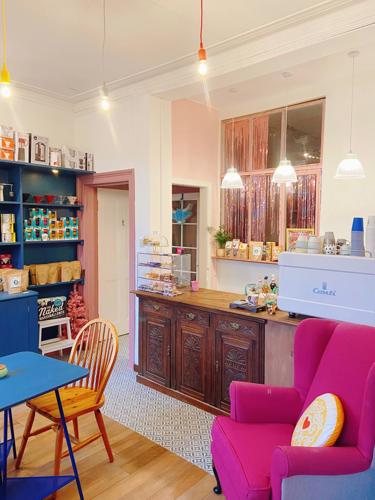 This is just a tiny taste of the producers who are making incredible food and drink across Argyll. Check out Food From Argyll to find out more.